Closures
The closure associated with your bottle or jar is perhaps one of the most important components to ensuring your packaging solutions are user-friendly and promote your product in its best light.
You wouldn't store mascara in a bottle with a child-resistant, non-dispensing cap or your prized home brew in a bottle with a disc top – choosing a closure that best suits your product is imperative.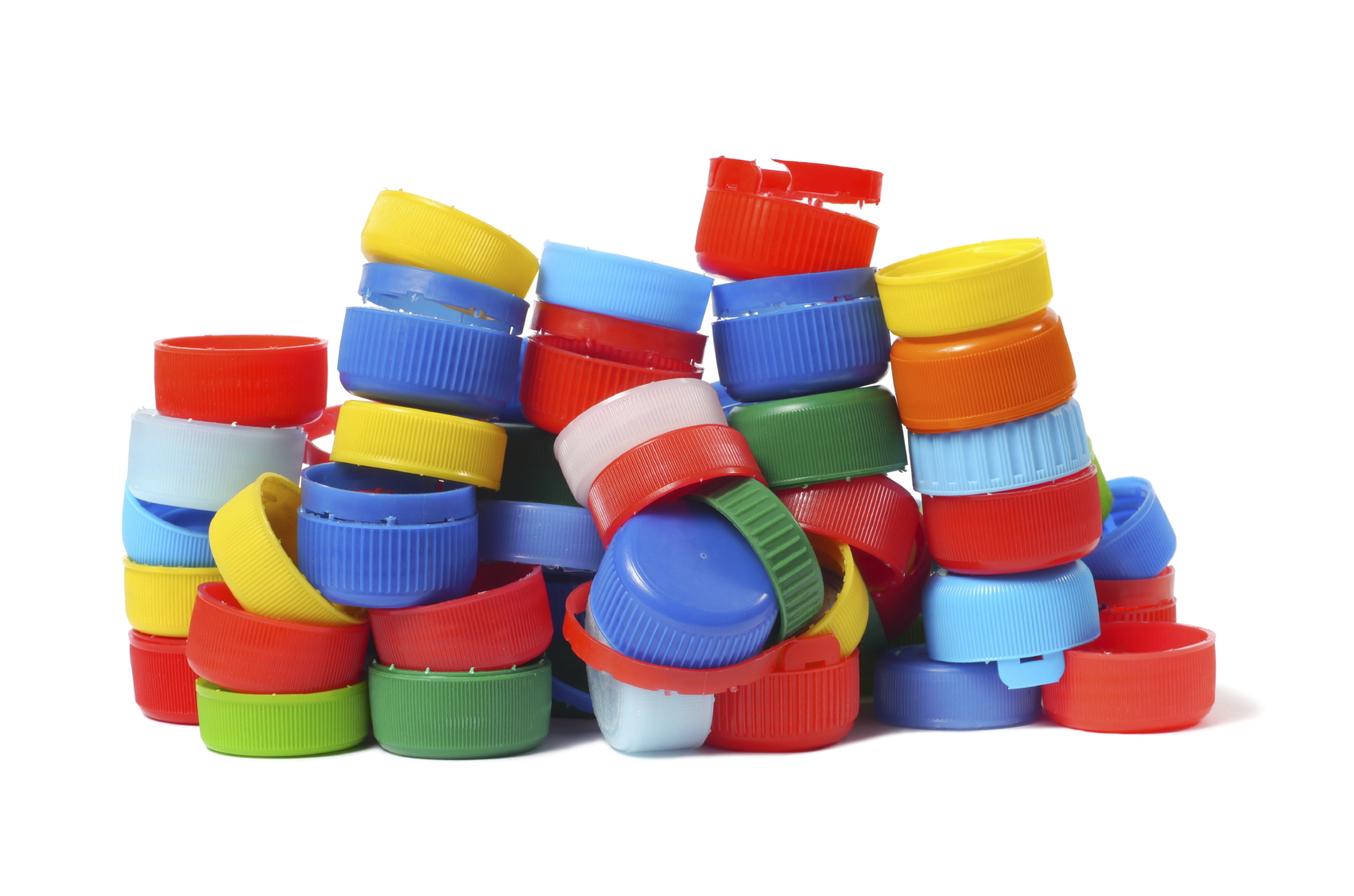 Types of Closures
Closures generally fall into two different categories: non-dispensing closures and dispensing closures.
Let's take a look at the different types and applications for each.
Non-Dispensing Closures
Non-dispensing closures screw or snap on to containers with the same finish size.
They must be fully removed from the container before product can be dispensed. They are the most popular form of closure in the packaging market; you use them everyday.
Non-dispensing closures are the best at keeping your product in the container and are very cost effective. Seals can be added to protect your product even better. Non-dispensing closures come in a myriad of sizes, styles, shapes, colors and materials.
Some examples of non-dispensing closures include:
Child-resistant closures
Dome lids
Smooth Lids
Ribbed Lids
Tub Lids
Spice Lids
Continuous thread closures
Dropper assembly closures
Dispensing Closures
Dispensing closures remain on the container while allowing the user to dispense product, making them the ideal solution for ease of use.
These closures come in a variety of sizes, styles, colors, and materials, and can suit a wide range of product types. If the proper dispensing closure is fitted to your container, it will improve your customer's experience and the overall value of your product.
Some examples of dispensing closures include:
Flip tops
Disc tops/Press tops
Yorker-style spouts/spout top
Push-pulls
Spouted
As you browse our website, you'll find we've made it easy for you to match appropriate closures with containers by giving you detailed product descriptions and SKU numbers for each product.
Whether you're looking for a child-resistant, non-dispensing closure for your pharmaceutical product, a traditional continuous thread closure for your canning project, or a dropper assembly and Boston round for your fragrance, let our team of packaging experts help you find the perfect fit.
Buy Closures at Wholesale Prices
Our affordable closures are available with no minimum order and can be purchased by the piece or by the case to meet your product or project needs.
You can search closures on our website by a number of different criteria including material (glass, phenolic, MDPE, tinplate, aluminum) and style (continuous thread, dropper assembly, child-resistant, crown, lug).
Need help selecting a closure that's right for your application? Have questions about our ordering process?
Contact us today at Packaging Options Direct by calling customer service at 1-855-754-3728 between the hours of 8:00am and 5:00pm CST, Monday thru Friday.
We look forward to helping you and to meeting all your packaging needs. Connect today to get started!